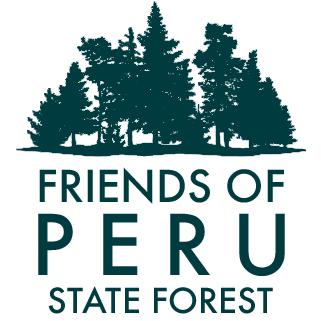 The Friends of Peru State Forest is an ad hoc group dedicated to providing education to the public about Peru State Forest, to promote responsible use of this public resource, and to advocate for the forest's continued protection.
About the Town of Peru
About Peru, MA
Article by Dave Read
The Berkshires town of Peru is a bedroom community for the mills in Dalton, Pittsfield of Berkshire county, and the Hampden county cities Springfield and West Springfield. With the highest town center in Massachusetts, more than half of Peru is woodlands, including the Dorothy Frances Rice Wildlife Sanctuary. The only lake in Peru is the privately-owned Garnet Lake. Garnet Mountain Monument commemorates 15 soldiers who were killed in a plane crash on Garnet Mountain during World War II.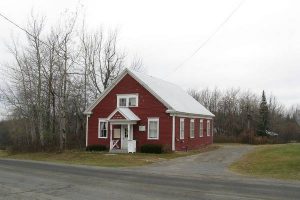 "Peru was incorporated on July 4, 1771, as Partridgefield, named after Oliver Partridge, one of the original purchasers of the grant….When the village was renamed in 1806, townsmen explained, 'Like Peru in South America, we are in the mountains, and though there is no gold and silver under the rocks, our town favors hard money and begins with a P.'" (The Berkshire Hills, by Federal Writers' Project, © 1939, Berkshire Hills Conference, Inc.) (Photo credit:Wikipedia User:Faolin42)
Peru, Mass.