Peru State Forest offers 2750.3 acres of hiking trails, scenic vistas, hunting and fishing, birdwatching and quiet enjoyment of our Western Massachusetts Berkshires landscape. It is located in the towns of Middlefield, Peru, Worthington.
DCR and Friends: A Shared Vision and Stewardship of Historical and Natural Resources
Presented on behalf of Friends of Peru State Forest
DCR and Friends 2017.pdf
Adobe Acrobat document [1.7 MB]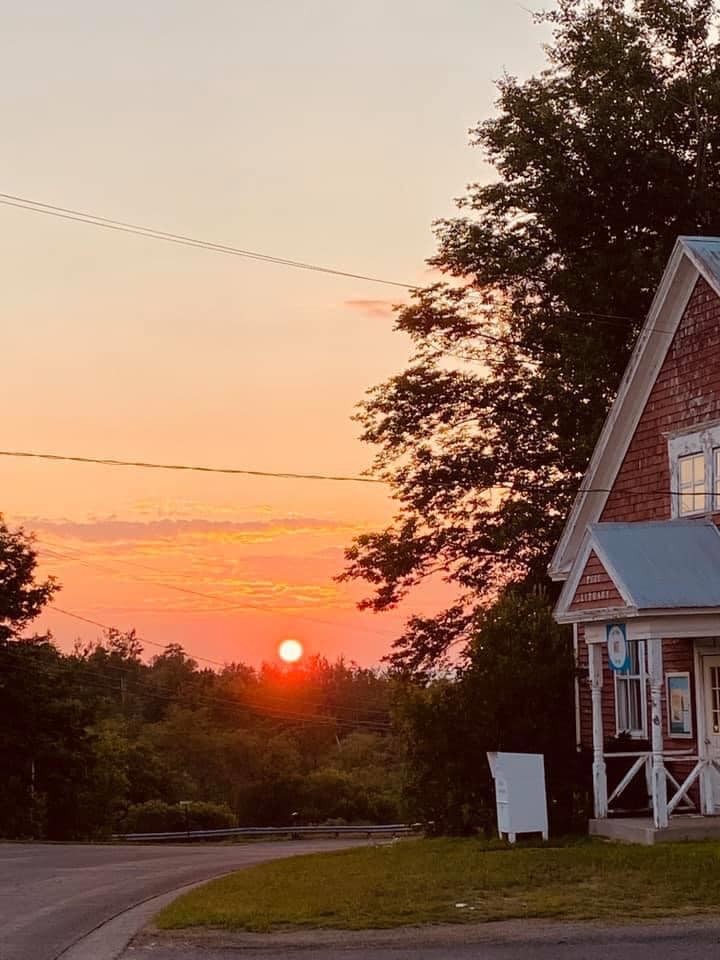 Town of Peru's 250th Anniversary Celebration July 16, 2022
The event will start at the Peru Fire House, 11 East Main rd. (Rte143) at 9:45am with the Color Guard marching from the Peru Fire House to the Town Green in the center of town with the Opening Ceremony starting at 10:00 am with a Veteran's Tribute and Boston Post Cane Ceremony to follow.